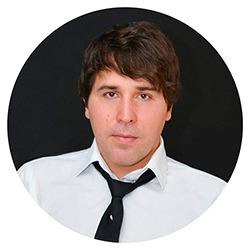 Nik Gadzhiev
Founder / CEO
Creator, designer, social and political activist. Creator and inspirer of the project.

Founder of WIDCI charity initiative | www.widci.org. Creator of the charity platform "Planet of Charity". Regional head of the non-profit organization "Investment Russia". Regional head of the party.


Work Experience:
Regional development Director at energy drink. Commercial Director of the international modeling agency.
Author of exhibitions and photo galleries, interior works, works in the field of industrial design, Creator of the uniform of the national racing team (Russia). As a creative designer worked with : Adidas, Kent, AEG, Hennessy, Trust bank, DiDitrich, Moet & Chandon, BoConcept, Diesel, est.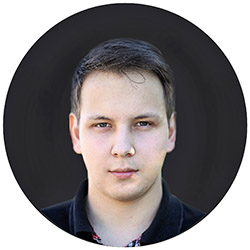 Marseille Ibrahim
Development Officer
Looking for ways to promote the project. Creates channels and connects the project to the outside world.
6+ years of experience in promoting SMM, SEO, brand positioning.
Advisor to several Blockchain projects.
4 years was an analyst of an investment fund.
In 16 years created аdvertising agency.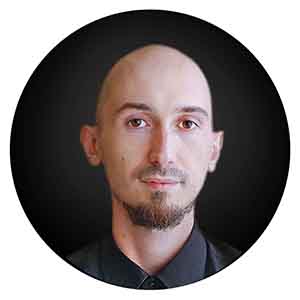 Oleg Rimko
Engineering Director
A broad view and extensive knowledge allow him to find unique solutions for the development of platform services .
10+ years experience of enterprise software engineering.
Many successful projects with wide range of technologies (including blockchain and automation).
Strong full-stack development skills